Comeback-to-back
With the summer getting started our wallets are going to get empty quickly, as several artists are planning a long-awaited comeback. To name several who have very recently in the last month celebrated their comebacks include Taeyang's long awaited album Rise (I mean I've been waiting for it since Ringa Linga), Akdong Musician (Profile Coming Soon), INFINITE (Profile Coming Soon), EXO's Overdose, U-KISS (Profile Coming Soon)'s Mono Scandal, and B.A.P.'s new Unplugged Album. Those were only a few of the comebacks last month, and there are more coming!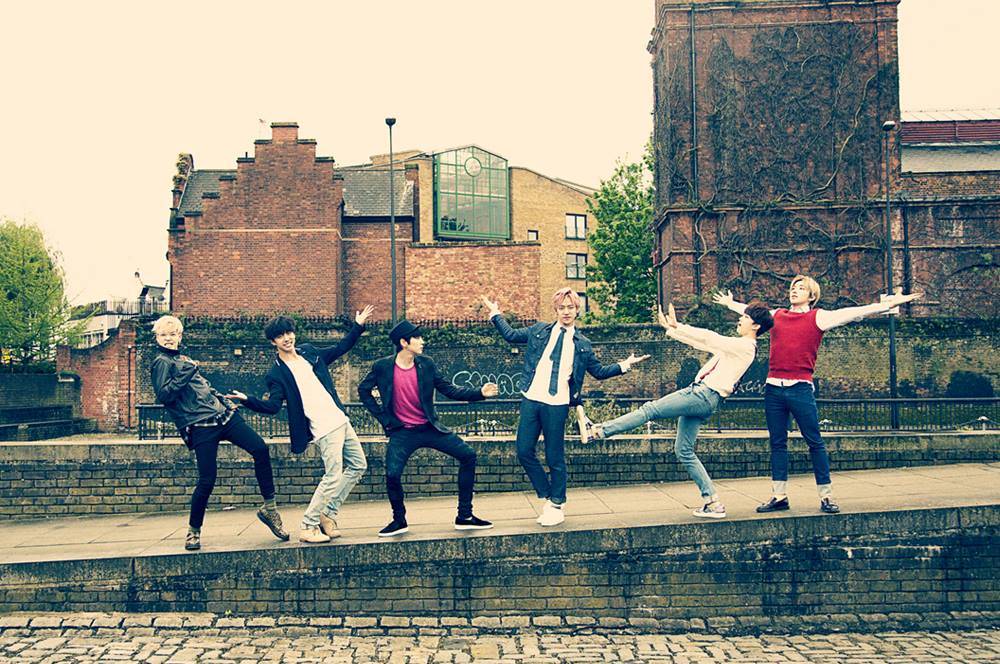 Amongst several highly anticipated comebacks are several long awaited ones. YG is racking up their artists with every artist planning a comeback this year. BIGBANG will officially wrap up another Solo Season after Taeyang and Daesung, and are planning to finally reunite since the success of Fantastic Baby (100 million views finally hit!!!). Despite this, first Taeyang must finish promoting his album, and they have to wait a while before allowing the YG hype to remain high after the long-awaited comeback from none other than Gangnam himself. Psy is also finally coming back on the 9th of June with a track featuring Snoop Dogg. YG still has several artists to go, with my guess being they'll finish the year off with WINNER.
YG isn't the only company severely preparing comebacks. The vocal duo Davichi (Profile Coming Soon) is also coming up next week, alongside Boyfriend and Beast, who's Korean comebacks have also been long awaited. Boyfriend have been extremely busy promoting in Japan, and are finally releasing a new album come this week. Beast have been doing the same, though I'm extremely digging their Japanese single Adrenaline. To stack up on the expected comebacks list is Topp Dogg with Amadeus, and I really hope this sky-rockets them to where I want them to be: the Top. ZE:A is also on their way to releasing a long awaited united comeback, after promoting in sub-units. Am I also one of the only ones who cannot wait for Crush's first solo album this week? To finish the known upcoming schedule is AOA (Profile Coming Soon), who are preparing a release with Brave Brothers.
There are some groups planning to release stuff too, but the concept nor the dates are known yet. The Big Three Boys are coming out (Super Junior, BIGBANG, 2PM) all on unknown dates, and for Super Junior it's been forever since something I actually liked from them since Sexy Free and Single (Swing was ok, Break Down was ok, Hero was ok...). They have lost a couple of crucial members and are going to miss out on several members too due to military commitments, but with my bias Leeteuk having been released from the army, we can only assume the best. Also rumored to comeback soon are f(x) (FINALLY WTH SM), KARA (Though with new members. Profile will be released after), Got7, and Girls Generation.
A busy summer for KPOP, but I cannot wait!
UPDATE
Profiles out now are Boyfriend and ZE:A, with upcoming INFINITE, U-KISS, Akdong Musician, 15&, Davichi, AOA, and VIXX to make up for the lack of posts. Expect them all by the end of this week!